F1 Explanation on Odds
As you pour through the F1 odds, you'll quickly discover that you don't necessarily need to back the right winner of a Grand Prix event. That's because these days, the betting possibilities have expanded to other Formula One details. For example, you can back who you think will be the top qualifier, who'll do the fastest lap and handicap markets. Gone are the traditional days of F1 bets only on the constructor's championship or driver's championship.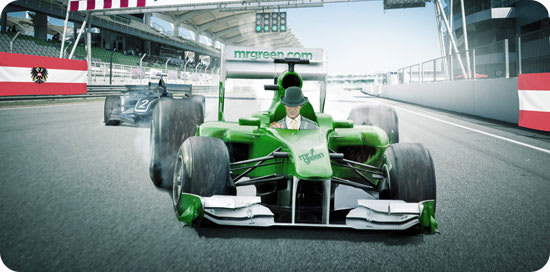 Bets on Qualifiers
When most fans think of betting, the market that comes to mind is the qualifiers outcome on any given weekend. It comes as no surprise that the most common bet is based on the prediction of the pole position qualifier.
There are three mini-sessions used to determine qualifiers. The completion of the first session eliminates the bottom six that then start from the back. After the second session, six more cars drop out, and what's left is ten cars battling it out for the grid's front position.
Aside from backing the pole position winner, there's also an opportunity to bet on the car with the fastest qualifying lap time.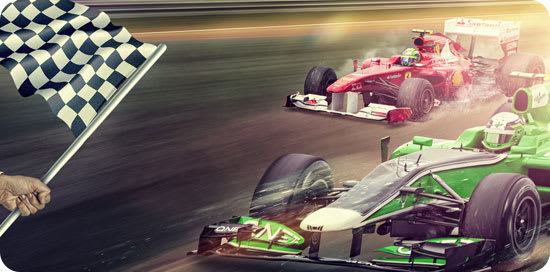 As the grid becomes established through the qualifying rounds, the main event unfolds on a given Sunday. The bulk of F1 betting takes place here.
On race day, the most popular bets concern what car will make the fastest lap and the winning driver and constructor. But the markets don't end there as there are several alternatives available. For example, there's a market for the podium finisher and the number of cars that will actually finish, head-to-head drivers (e.g. Sebastian Vettel versus Lewis Hamilton). There is even a market based on whether the safety car will be deployed.
Undoubtedly, speed row betting is one of the more fun Formula One betting markets.